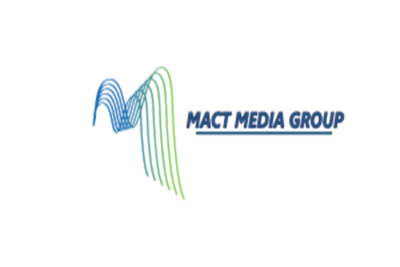 MACT is a modern company based on new technologies, with young people with experience in internet services. We undertake daily designs and implementations of all kinds of projects, from a simple creation of a portal to the construction of websites for online sales stores. We provide complete solutions and create applications for the proper promotion of Internet Marketing.
Co-organized by the Region of Thessaly
Key Supporters Municipality of Volos, Chamber of Magnesia and Association of Owners of Professional Boats of Thessaly.