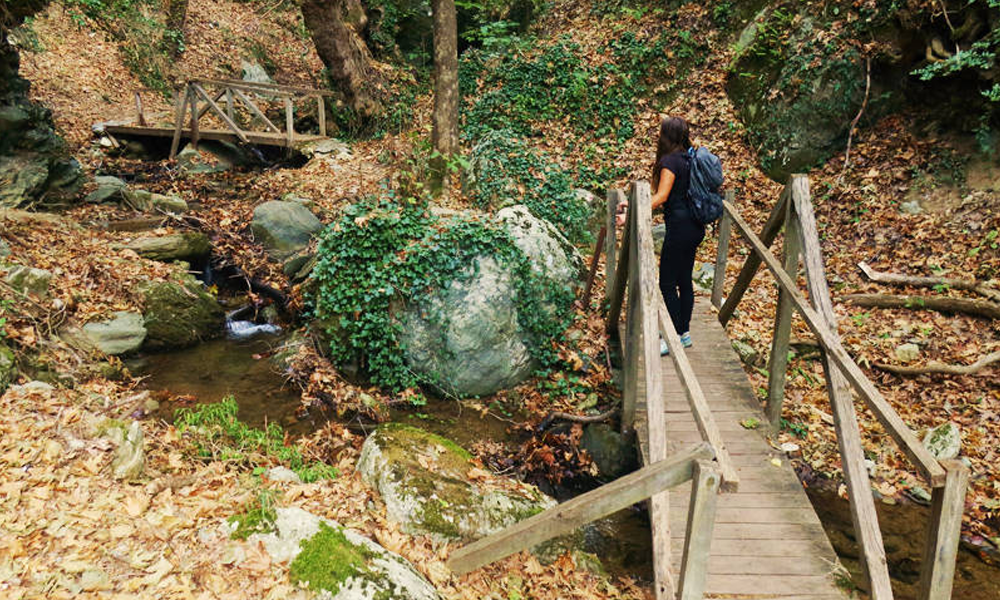 Centaur path
In our beautiful Pelion is hidden a treasure that could only belong to the imagination… or rather to mythology! The reason for the "Path of the Centaurs". Yes, those anthropomorphic monsters, the bottom of which was horse and the top human. We all know Chiron as the teacher of every great hero, like Hercules and Achilles. That wise immortal peacemaker to whom mortals sought for divination, astronomy, music, or medicine. However, not many people know their history!
Επαρ.Οδ. Portarias-Makrinitsas 16,Volos 370 11,
Open 24 hours
Historic Eisenbahn of 1903
The Volos-Mileon railway, or the train of Pelion, as it is better known, or Mountzouris, is a train-tourist attraction of the villages of Pelion. The railway was built in two stages, between 1894 and 1903. It was for 80 years, reference point for the area. Nowadays the train continues to go up to the villages of Pelion, having made a stop in the period 1971-1996.
The journey takes 90 minutes, with a 15-minute stop in Ano Gatzea and its maximum speed is 20 km per hour.
Riga Ferraiou Square, Vólos, Greece,
2421 350100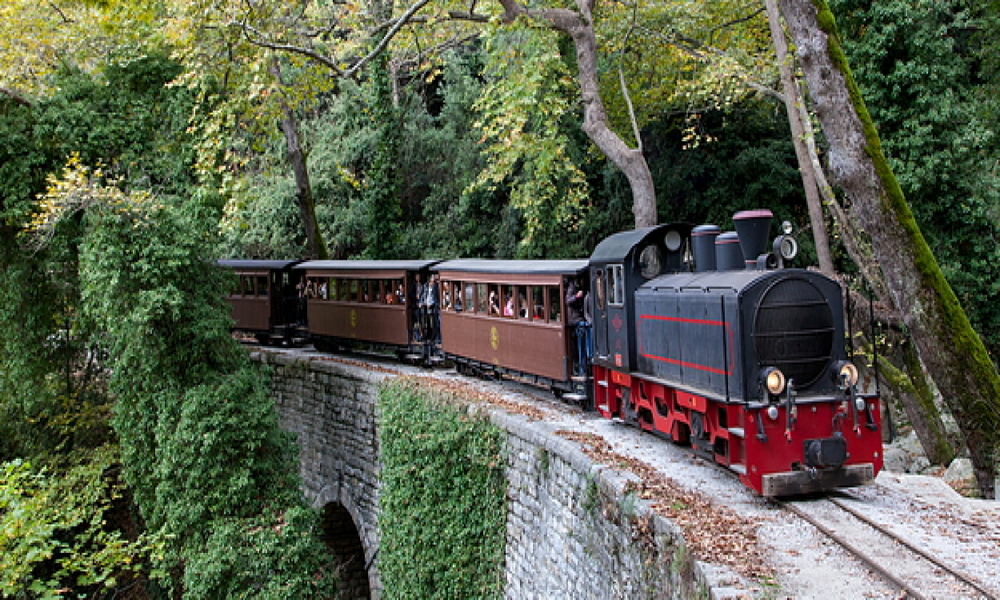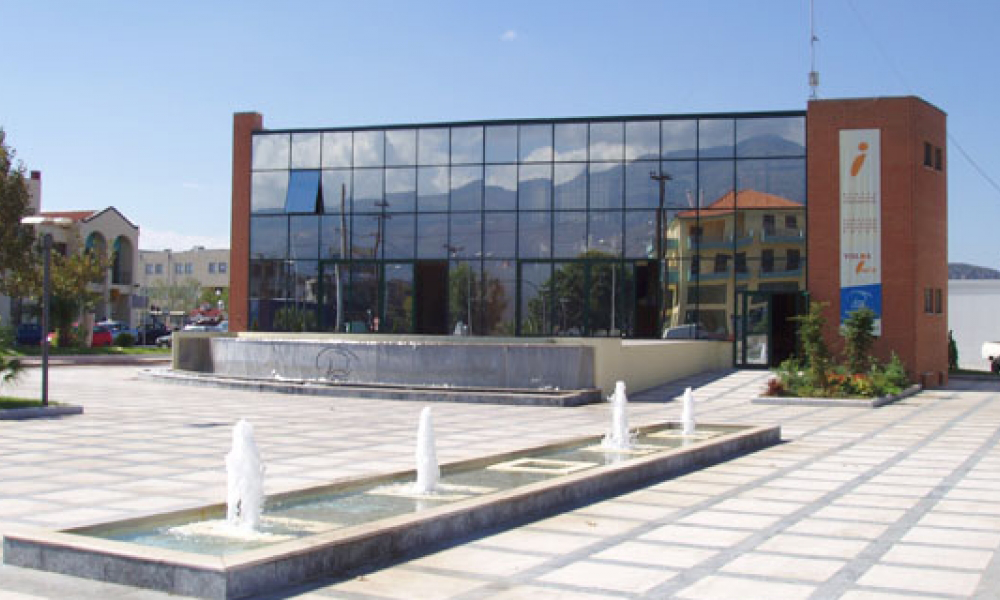 Tourist Information Center
Come to Volos Info for tourist information and various brochures. We can help you by offering you free services such as: to find forms for the area, to get maps, to have internet access for your communication, to get information about your accommodation and your movements, to find out what is happening in the area, to inform you about the tourist interests & attractions, to organize together your visit to our place.
69, Grigoriou Lampraki str, Volos 383, 
2421030930, 
 voloinfo@otenet.gr, infovolos@gmail.com 
 Monday to Friday 08:00 to 20:00, Saturday & Sunday 09:00 to 15:00
Neolithic Settlement of Dimini
Dimini (Greek: Διμήνι, older form: Διμήνιον) is a village near the city of Volos, in Thessaly (Central Greece), in Magnesia. It was the home base of the municipality of Eisonia. The name Aisonia dates back to antiquity and is the westernmost part of the region of Volos. The area of ​​Dimini includes both a Mycenaean settlement and a Neolithic settlement. The Neolithic settlement in Dimini was discovered at the end of the 19th century and was first excavated by archaeologists Christos Tsountas and Valerios Stai.
T.K. 38500, Dimini, Magnesia (Prefecture of Magnesia),
24210 85960,
 efamag@culture.gr