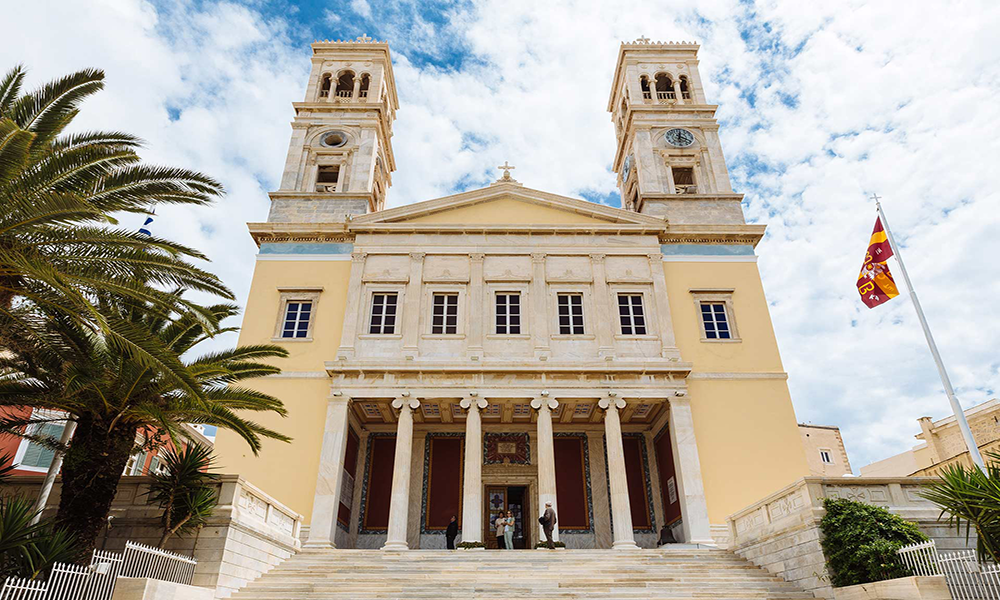 Metropolitan Church of Agios Nikolaos
In the center of the city of Volos, the nymph of the Pagasitikos, with the rare natural beauties and the rich historical and cultural physiognomy, the Metropolitan Church of Agios Nikolaos, Patron Saint of the city and protector of the sailors, stands out majestically.
St. Nikolaou, Volos 382 21,
2421 025409,
Closes at 09:00 p.m.
Church of Saints Constantine and Helen
At a blue edge of the Pagasitikos, rises the beautiful and historic Church of Saints Constantine and Helen, Volos. This Temple heard the prayers, the supplications, the praises but also united the fears of the believers, faced and healed the horror of the war, sheltered the terror of the earthquakes, received the tears of the believers that watered its floor, while it also felt the joy. and the happiness of his parishioners. The history of the Temple is divided into three phases
Tsopotou 2, Volos 382 22,
2421 025630,
Closes at 07:00 p.m.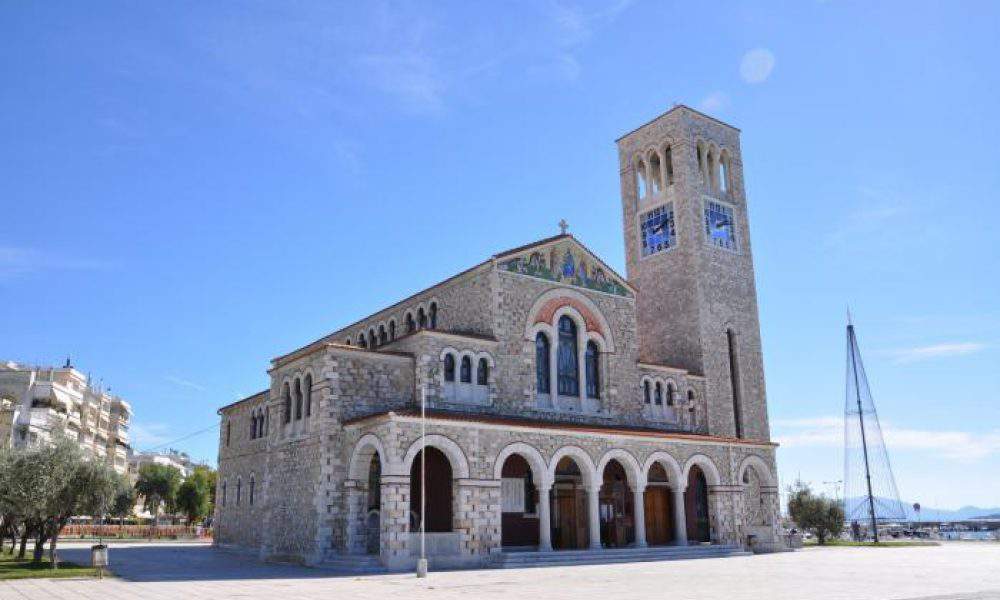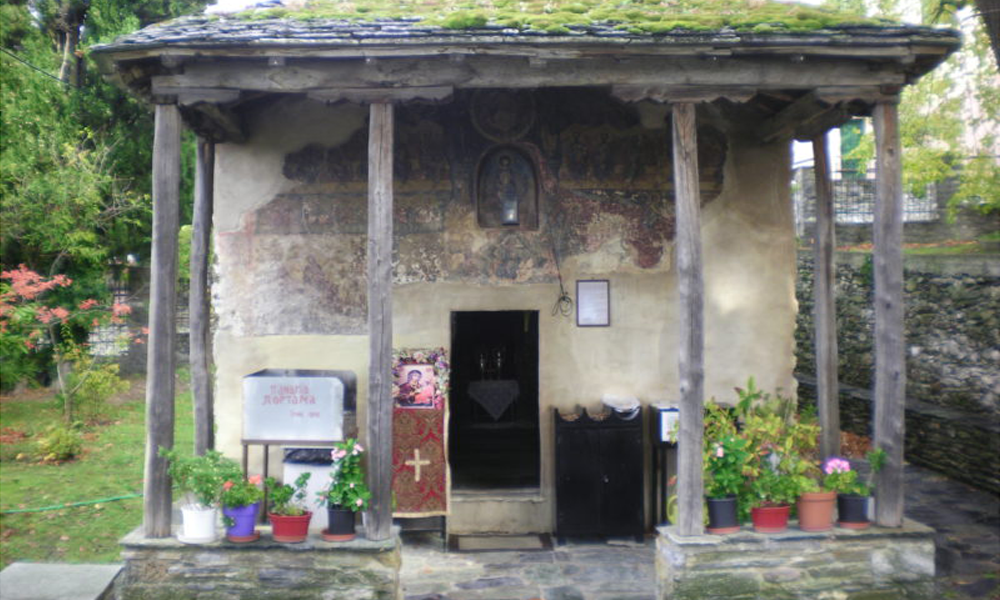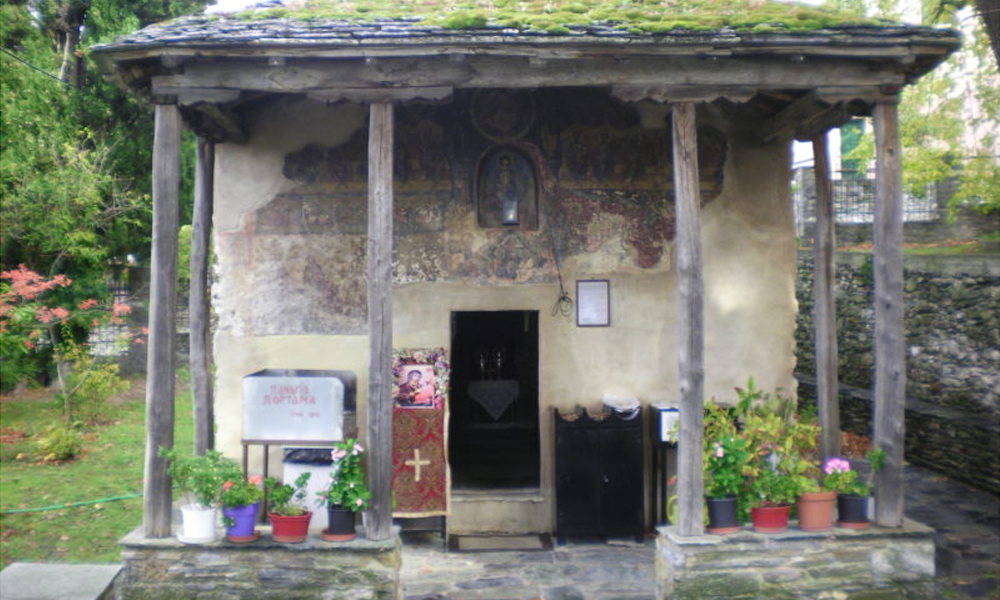 Panagia Portarea
Continuing our wanderings in the beautiful Pelion and the pilgrimages of Greece we will meet a beautiful church in Portaria. It is a Byzantine church of Panagia Portarea that was essentially the central church of the monastery of the same name and later gave its name to the entire settlement. Panagia Portarea is the symbol of this picturesque corner of Pelion, the mountain of the Centaurs.
Greece, EO Portaria Zagora 14, Portaria 370 11,
 info@orminioportaria.gr
Church of St. Nicholas
The Church of Agios Nikolaos is an Orthodox church in Syros and the patron saint of the capital Ermoupolis. It is located in the Vaporia district, close to Miaouli Square and the Apollo Theater and is considered one of the most important attractions of the island.
Rigillis Street, Athens,
21 0722 9973